From Lancaster to the UK
Old and new. Traditional and modern. Offline and online.
We believe things can be done together, not one or the other.
We're a tech company with a big mission to digitise community's marketplaces in the UK.
This is Garchi.
What do we do exactly?
We provide an innovative web software which helps you to build your own multi-vendor web shop.
Imagine an online marketplace with your own branding. Your traders can safely trade,
no matter if they are essentials or non-essentials. You can even keep the community
aspect intact too. Everything without the hassle of coding, domain, hosting and maintenance.
Plus, no drag and drops as well to create a web shop. Simply import your data and start selling.
Our Awards
2021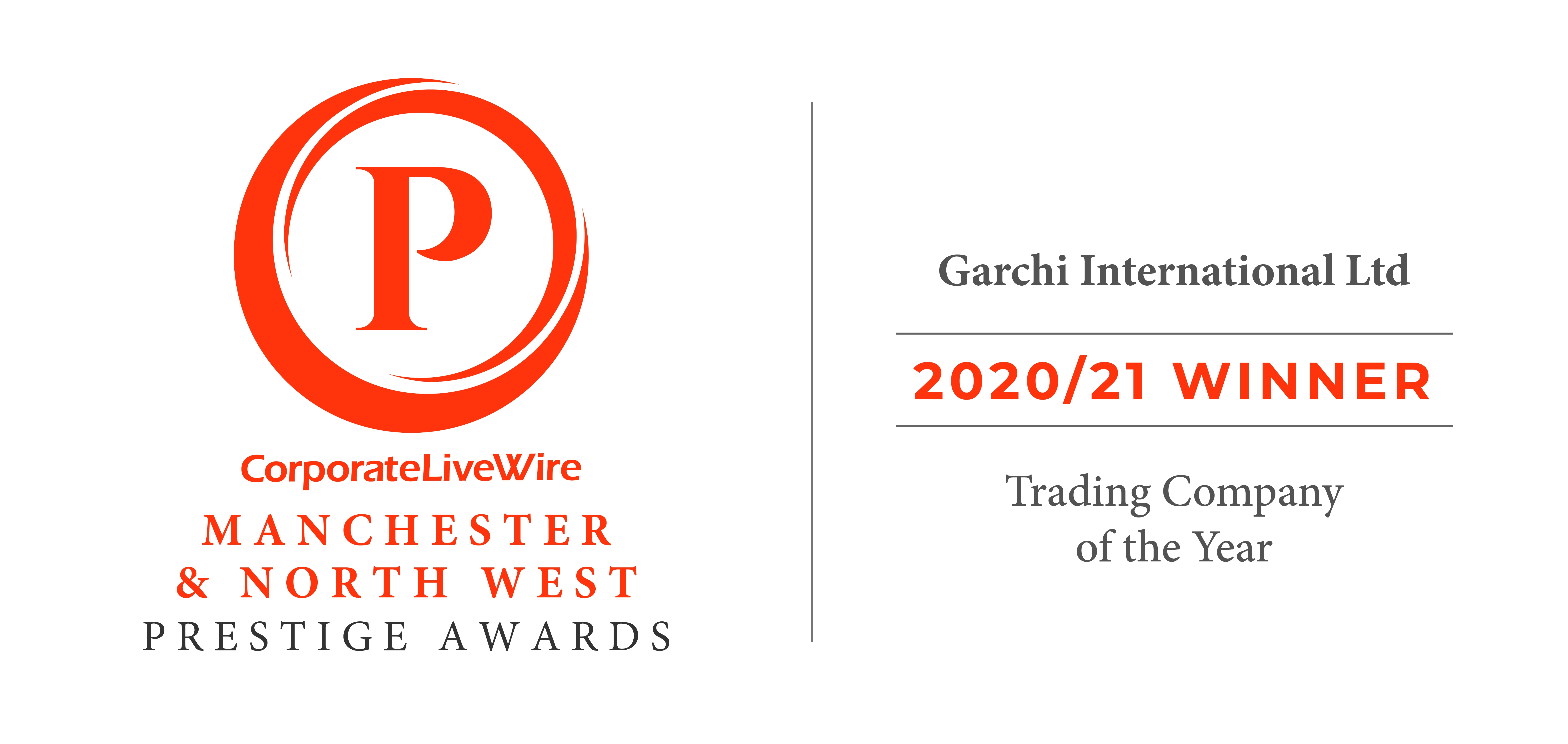 2020
Garchi received the Lancaster Enterprise Award from Santander Universities, managed by Lancaster University's Work in Progress.
Garchi received an award for successfully pitching in Lancaster University's Work in Progress' Pitch Night in collaboration with Santander Universities.
Garchi was one of the shortlisted entries by Lancaster University for the Santander Universities' Emerging Entrepreneur Programme 2020.
2018
Co-founder Maharani Anjasmoro Hariga received an award for completing Lancaster University's Disciplined Entrepreneurship Accelerator Programme and starting the business.
Meet Our Team
Aditya Kadam
Aditya Kadam (Co-founder of Garchi, Chief Executive Officer, Chief Technology Officer)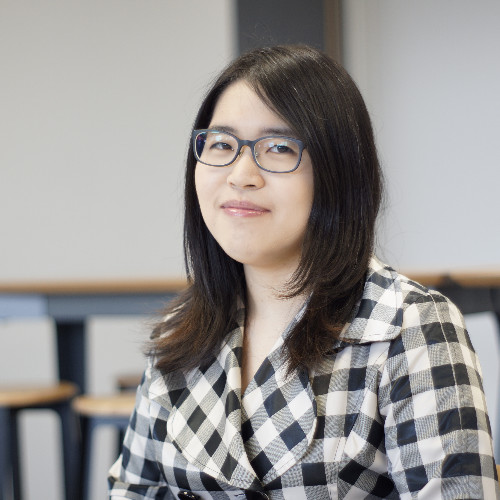 Maharani Hariga
Maharani Hariga (Co-founder of Garchi, Chief Innovation Officer, Chief Financial Officer)
Want to get in touch
If you have any queries, please feel free to contact us or email us at support@garchi.co.uk
How would you move forward?